e-@rts hip hop
March 14 at 11:30 am in the symphony hall of the Auditorium and Congress Center of Castellón
"e-@rts hip hop"

The most recent production of Ensemble d'Arts combines multimedia composition with urban dance. The result is a show where music, body movements, video and lighting are integrated to form a unique experience.
ARTS – MUSIC – MULTIMEDIA
The show features original compositions by Dámaris Moreno *, Pere Vicalet and Miguel Angel Berbis and original choreography by Miriam Valero and Drian Martínez.
* Absolute premiere of Dámaris Moreno, a composition student at the C.S.M.C.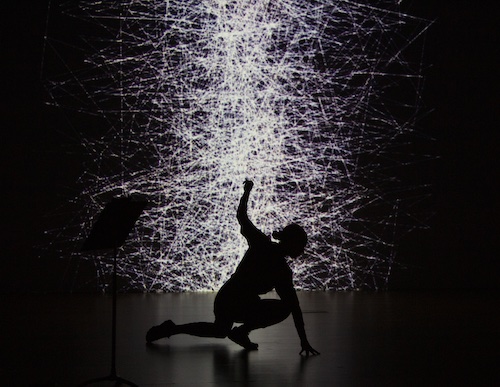 Hipo
Pere Vicalet

Origen
Dámaris Moreno

De l'aire
Miguel Àngel Berbis
Xelo Giner
Saxophones

Jeny Guerra
Violin
Mirian Valero and Drian González
Dancers
Pere Vicalet i Miguel Àngel Berbis
Sound control and diffusion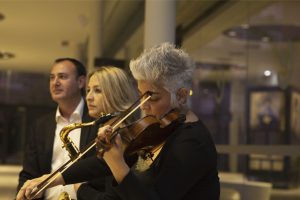 ENSEMBLE D'ARTS
Jeny Guerra, Xelo Giner and Miguel Àngel Berbis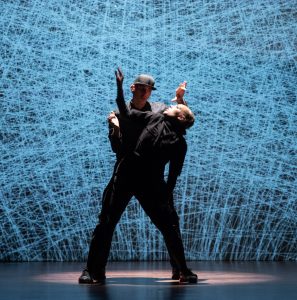 MIRIAN VALERO AND DRIAN GONZÁLEZ
COL·LABORADORS | COLABORADORES | PARTNERS